Meet the Mobile Escape Room Team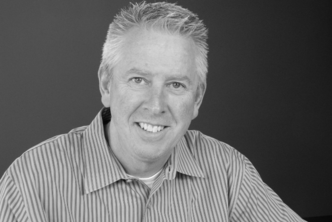 Russell Jenson
Russell Jenson is the founder and inventor of Colorado's Premier Mobile Escape Room. Russell is not only highly entreprenurial but he has made a life-long commitment to learning.  Each of his master's degrees are focused on education with the most recent being in Educational Leadership.  After fifteen years, as both a teacher and an Administrator, Russell turned his focus to the private sector.
He began teaching the times tested principles of Dale Carnegie Training to ensure professionals became more impactful in the organizations they represent.  More recently, he teamed with Marzano Research where he trained leaders to become experts in the areas of classroom engagement and how to work together to produce the optimal learning environment for students.  A resident of Colorado, Russell and his wife, Sandy,  and their son enjoy golf, camping and traveling together as often as they possibly can.
Dan Willis
Dan is a 30 year veteran of the corporate world most recently working for a Fortune 200 company as an executive in engineering management where he built a large organization specializing in 2G – 4G wireless technology. While completing many interesting projects over a career his real passion is people and team development.  Dan has worked for companies ranging from a 10 employees to over 20,000 that provided a diverse field of experience for coaching and mentoring. While there are many excellent personal development classes such as EQ, DiSC, Crucial Conversations, Corporate Athlete, etc. Dan has a passion to bring these elements together in order to help people build new skills to help them achieve successful careers, better team culture, and strong leaders. BustoutColorado and the mobile escape room experience provides an excellent training ground for developing these skills. Dan is a native of Colorado, has been married to his wife Kristin for 26 years, and they have two grown sons. He and Kristin are adjusting to an empty nest with hiking, mountain activities, and travel.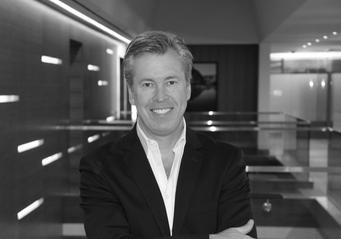 John A. Jenson
Over the past twenty years, John has coached thousands of professionals to ensure they are presenting themselves and representing their organizations at the highest possible level. His state of the art studio in a suburb of Denver Colorado, hosts executives and teams from around the country with one primary goal in mind … Make sure they have positioned themselves to make an impact in business. John has written five books and produced three corporate training films on the subjects of enhancing your presence … developing impactful messages and what is essential to become an influence. John's speaking and consulting business allows him to work deep into organizations, large and small. Target, Voya, TransAmerica, Hunter Douglas, Verizon Wireless and Johns Manville are just a handful of companies that John has extensive relationships with, as well as numerous national associations and non-profits. As a resident of Broomfield Colorado, John and his wife Michele, have two young boys who love Colorado and plan to spend the rest of their days exploring all that the state has to offer.