MOBILE ESCAPE ROOM CORPORATE TEAM BUILDING EXPERIENCE
Bustout Colorado is a mobile escape room corporate team building experience where you enter and try to escape an authentic 1960's jail cell. Explore teamwork exercises and learn communication, leadership, and collaboration skills that bring success to your business team.
Each escape event is facilitated by a coach who will observe the team experience and tailor a follow-up coaching discussion specific to the team's accomplishments and challenges. This experience has a proven track record of uncovering blind spots, improving team camaraderie, and creating an unmatched team building experience.
The Covid-19 Pandemic hit businesses hard especially in the area of team cohesion, onboarding new teammates, and good old-fashioned shoulder to shoulder work experiences that build team camaraderie and efficiencies. 
Hear from the Bustout Colorado Owner and 9 New Reporter Ryan Frazier  describe how we can help you and your team jump start the process to re-energize and rebuild  your team with a fun but also insightful experience in the escape room. Book your team now!
See BustoutColorado on Denver's Channel 9 News
Team Building and Training
Hear from one of our customers in his own words!
View the experience from a customers perspective!
Customer Testimonials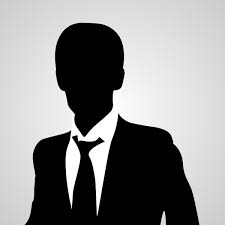 Our entire staff had nothing but positive reviews after Bustout Colorado came to our school! Dan and Russel have blended professional development, team building and problem solving in a helpful and unforgettable way.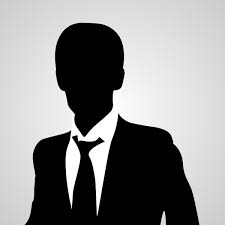 Marty - Director
Department of Labor
It was truly our pleasure to have BustoutColorado at our event.  The BustOut experience will be talked about by both our State JVSG staff and the U.S. DOL staff for months if not years to come.  We were trying to set a new standard for these retreats and our success at doing so was due in great part to Eric and yourself.  Thanks again!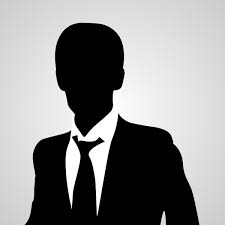 -Such a cool, innovative experience that helped us understand our co-workers' methods, actions, etc., as well as how to extend these concepts into our classroom and with our students.-Learning about our DISC profiles was really helpful. There are lots of personalities in the workplace and learning what strengths and weaknesses are and how to work with them effectively was great.-By far one of the best trainings I have ever participated in. Not only did I learn a lot about my team at Fairview, I had a lot of fun. Such an amazing experience.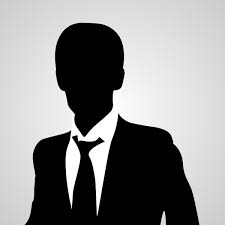 Douglas W, Director Information Technology
United Methodist Church
Bustout Colorado is an excellent, flexible, and engaging team building experience. Russell was able to quickly deploy to a location and provide a first-rate experience for our group. The puzzle experience was unique and well thought out. The presentation of an escape room in a mobile environment was exciting and unique. Russell's feedback was helpful and challenging. My team came from all over the country for a one-time meeting in Denver. If I could do it again with another team, I certainly would. I cannot recommend this service highly enough!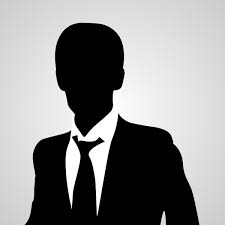 Molli, Executive Director
Juvenile Assessment Center
As a fairly new Executive Director to the agency, the BustOut Colorado experience allowed for me to get to know staff, better understand individual personalities and preferences and how we can better work together as a team.  This experience was invaluable and the benefits will be felt well into the future.  Thank you Russ and Dan!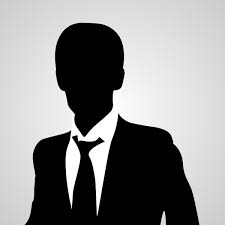 Leslie C Director of Guest Operations
Denver Zoo
BustOut Colorado came to the Denver Zoo to work with 2 of our teams for not only a fun experience but also some team building.  It was a great experience!  Russell and Dan were wonderful facilitators that were great at showing us our strong points as well as really pushing us to look at areas we could improve.  When looking at team building options there were so many that we had to go to them and it would be a whole day away from work.  Having this mobile option where they came to us was huge!  I would highly recommend ...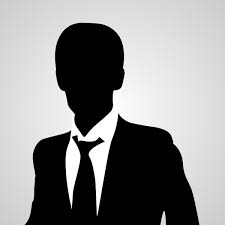 Emily, Director Operations
Staples
This is the best money and time I have ever spent in my team's development. Anyone can go bowling, but who can say they had a TON of fun and were able to walk away with constructive development steps for the team too.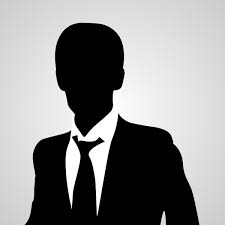 Evan Abbott, Director
MSEC
Team Building is tricky.   Finding that balance of interactivity, substantive content, real-world application . . . and just a bit of fun . . . is a challenge for even the most seasoned organizational development professionals.  Bust Out Colorado has found that balance in a way that is engaging and meaningful . . . and still a bit fun. Our team not only had the opportunity to challenge ourselves to "break out of jail," but more importantly, explore our own interactions, patterns, gifts and pitfalls through Russ and Dan's facilitation.  If you are looking for a unique team building experience, ...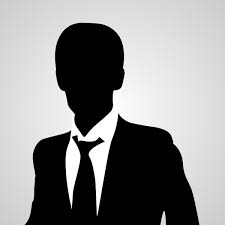 Jami M - Principal
Oz Architecture
My team in our organization quickly grew, and was comprised of people who had not worked together previously. With some intense deadlines and quick moving projects I was looking for something to bring a strong sense of camaraderie and strong communication. Bustout Colorado came to our office making it very convenient to work into our normal workday. The experience was a lot of fun and enjoyed by our entire team. The work session afterwards in the conference room really provided some insight into how we can work better as a team, and leverage our individual strengths. Russell Jenson and his ...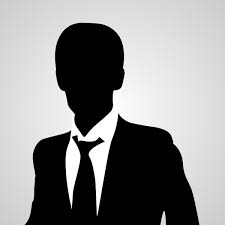 Christine Hernandez, Owner
Champion Carpet
We had an amazing time with our team! Russell and his team did a wonderful job on short notice. We received top notch customer service . The whole team not only had fun but really grew from this experience! I would highly recommend every team go try Bustout Colorado! The Champion Team really can't thank you enough!
Follow Us on Social Media!
Experience more exciting team building events we offer at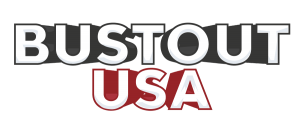 Bustout USA Training Special
Event: Values are the boundary markers for any organization. They influence our behaviors, communicate what's important, and set the culture. So why not take 1 hour to explore them in detail and examine their alignment to our own personal value system?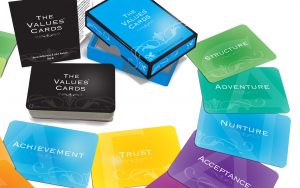 Format: BustoutUSA will host a one to two hour lunch an learn workshop that combines teamwork and fun with a deep dive into our individual values, our team values, and their effect on company culture. Up to 50 People can be accommodated
Be prepared to discover our individual values and their origins

Learn about team member's values and alignment to our own

Investigate company values and how they influence our culture

Become a quotable leader by crafting your own value-based quote to share!