Bustout Colorado
An Uncommon Team Experience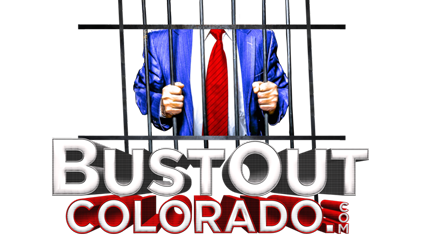 Bustout Colorado is a mobile escape room corporate team building experience where you enter and try to escape an authentic 1960's jail cell. Explore teamwork exercises and learn communication, leadership, and collaboration skills that bring success to your business team.
MOBILE ESCAPE ROOM CORPORATE TEAM BUILDING EXPERIENCE
Re-Think the Team Building Experience
We believe in order to add the most value in our jobs, we need to re-think the way we work together in our company.  By creating a completely unique team experience, where business titles don't matter, we begin to experience a different understanding of our teams that improves culture and productivity. 
Bustout Colorado provides a unique team experience where your team of 6 enter an authentic 1960's jail cell and are charged with a crime they didn't commit.  Your team's job is to work together and bust out in 45 minutes.  After the time is up, each team goes through a de-brief with 2 expert corporate team consultants to uncover and re-think the way the team, and the individuals worked together.